Waterproofing
The coriolis mass flow controller meets all the requirements for moisture protection grade specified in the "Technical Specifications" section.
In order to ensure the required protection grade, after the installation or maintenance of the coriolis mass flow controller, the following requirements should be fulfilled.
Seals in the transmitter should not have dirt or damage. If necessary, clean or replace the seals. It is recommended to use the original sealing elements from the manufacturer.
Electrical cables should fit the cable entry and must not be damaged.
Covers and the cable entries must be tightened firmly.
Unused cable entries must be plugged.
Just before the cable entry the cable should have
U-shaped drip loop to prevent any liquid from going into transmitter when the liquid flows down the cable.
Do not install the transmitter with the cable entry directed vertically upwards.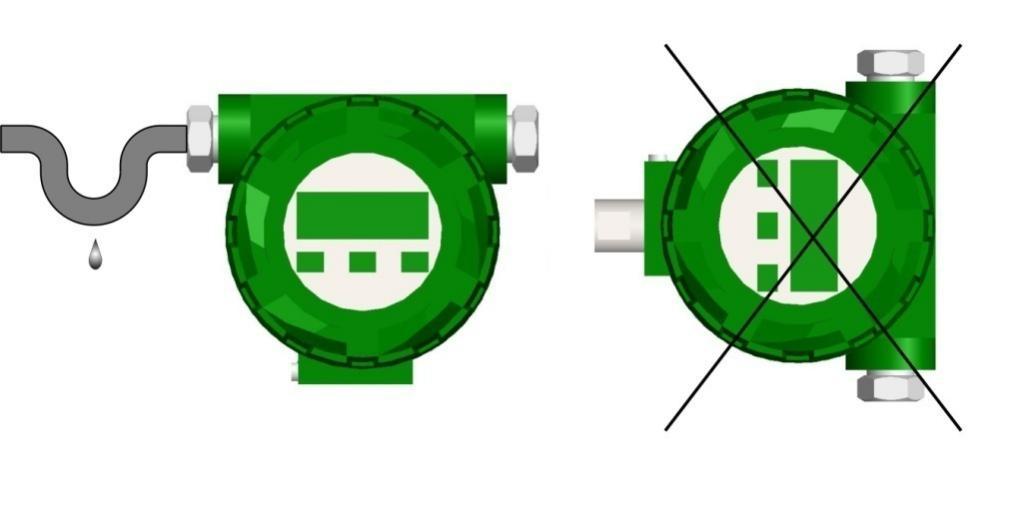 Figure 2.12 Recommendations for orientation of cables and cable entries